Yong Hup Seng Auto Parts (M) Sdn Bhd was incorporated on 09.06.2011. We specialises in providing a one-stop solution for Europe car spare parts supply to various business sectors and clients. We are located in Sungai Buloh, Selangor, Malaysia and our HQ is based in Rawang. YHS believes in offering excellent professional services to its customers. It offers a wide range of high quality auto related products for unbeatable and reasonable prices.
Here at Yong Hup Seng Auto Parts (M) Sdn Bhd, we offer a large selection of high-quality auto parts and accessories for all Europe car such as Bentley, Audi, BMW, Volkswagen, Lamborghini, and etc. No matter which years of car or model, we will have the right parts and accessories that fit your vehicle's needs.
We are also your source for used auto parts. Check out the widest selection of auto parts and accessories such transmission parts, lamp, brake, engine and etc on our product list.
If you could not find what you need on our website, please leave your message in our inbox, our salesperson will get back to you shortly.
We also owned a workshop named Eurowork Garage Sdn Bhd located at Sungai Buloh, established in 2019. Looking for an experienced and reliable car mechanic to repair and tune your car to perfection? Not being able to find a trustable mechanic that one can stick with is troubling. However, look no further, for Eurowork Garage plan to provide you with all your needed auto maintenance and repair needs. We are a one stop automotive workshop that can cater to all your car repair and servicing needs. Our skillful mechanics will provide the best your car deserves throughout its stay in our car workshop.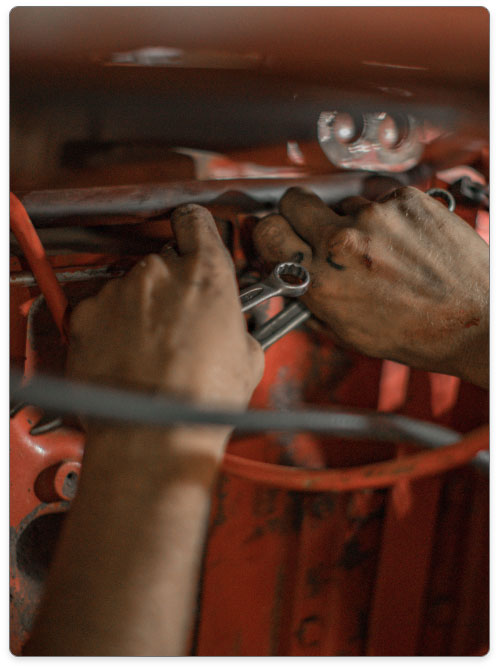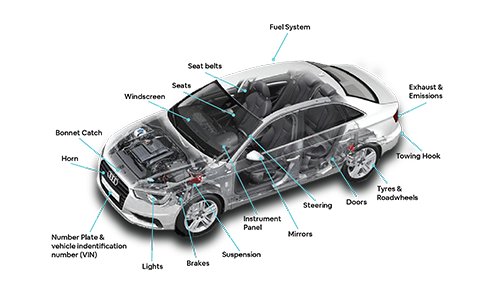 Local sales of quality imported parts for all European cars.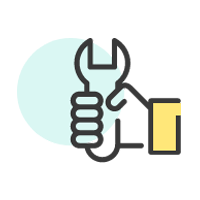 Sale of European Spare Parts